Revolutionize Customer Service with AI:
Join us at CCW 2023 Vegas!​
Our Powerful Partner Ecosystem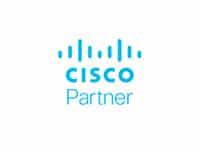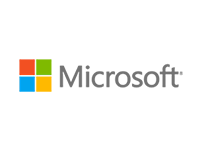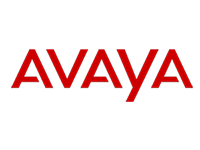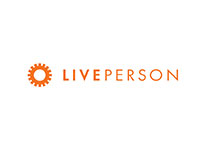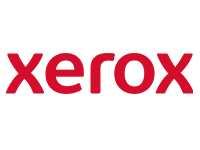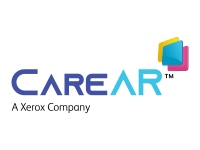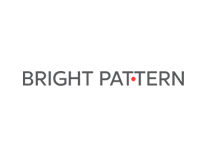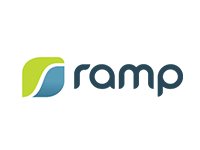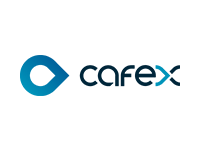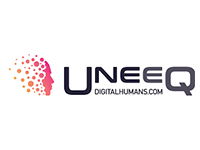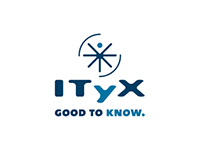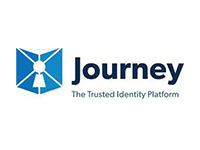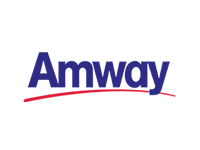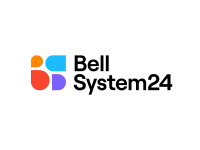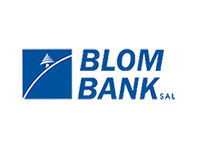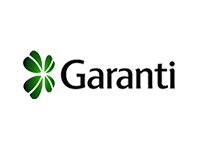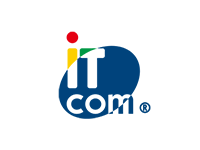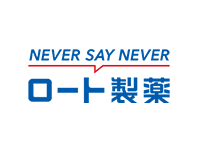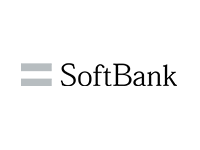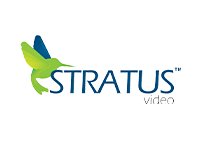 CBA Empowers Your Business
Our diversity propels our global presence. We are system integrators with security specialists, network specialists, software developers, technicians, well-trained support engineers, and a customer success team to provide you with excellent quality service.
We provide you with innovations that suit your business needs and solutions that will keep you moving forward.
Here at CBA, we empower your business for a brighter future!
You need a team of experts who are as passionate as you are about meeting your business goals. CBA focuses on attending to your needs and sharing your vision for the future.   
We assist businesses in reimagining their markets to keep on track in this technological age by providing various innovative communication solutions using the latest technologies such as cloud computing, true omnichannel, artificial intelligence, machine learning, digital humans and robotic process automation.  
CBA is a global company with over 100 multilingual engineers spread across the globe to provide smooth and professional services and responsive customer support in every time zone. 
We offer cutting-edge technology services that help you reach your business goals.
Application
Development
and Maintenance
Product
Customization
and Localization
Digital Process
Automation
CBA Live Assist powered by CafeX
CBA Live Assist provides real-time voice and video support within a mobile app or web application. With as few as two lines of code, Live Assist can facilitate functions such as document and link push, co-browsing, screen share, agent remote control of a customer's application, and agent annotation on the consumer's user interface. These tools help to ensure fast closure rates and increased customer satisfaction. 
Live Assist for Dynamics 365
An omnichannel solution for Dynamics 365 hosted in the Azure cloud and co-engineered by Microsoft and CafeX to ensure tight integration. Live Assist delivers personalized real-time engagement in web and mobile app users to delight your customers, improve agent productivity and maximize your Dynamics 365 investment. 

Provides remote visual assistance that delivers a next-generation video collaboration solution.

Engagement solutions to allow brands to have a seamless online customer experience across multiple channels.

Intelligent Process
Automation
Automate your customer service with AI using our help desk software solution.

A perfect tool for businesses that offers a fully customizable and easy-to-understand management screen for customers.

Computer Telephony
Integration Systems
Increase flexibility for your call center and streamline both inbound and outbound operations through our leading CTI system solutions.

Deliver better customer service at scale by designing and launching AI chatbots that recreate the best of human interaction.

Enterprise
Video Delivery
Experience flawless live and on-demand video streaming at every location across your network.

Create trusted digital relationships between you and your customers based on Verified Identity, Privacy, and Security.
Empowering World's Leading Brands
More than 500 clients in 35 countries across different regions, from start-ups to multinationals, over a wide range of industries, form our powerful network of clients. 
15 years of experience and
we're just getting started
Fortune 500 and
Fortune Global 500
"Your solutions work great!".​
financial company
"We enjoy using your solution."
Aircraft Company
"I was rather impressed by the speed and willingness to meet live. Allowed us to implement speedy fixes on our side ".
technology company
"We are happy with Live Assist for Dynamics 365".
Manufacturing Company
"Your support is still one of the best I've seen… very helpful in a recent issue we had".
Financial company
"The response from the engineer was very quick and informative, so my customer was satisfied with the answer. Thank you for working with me.".
Technology company