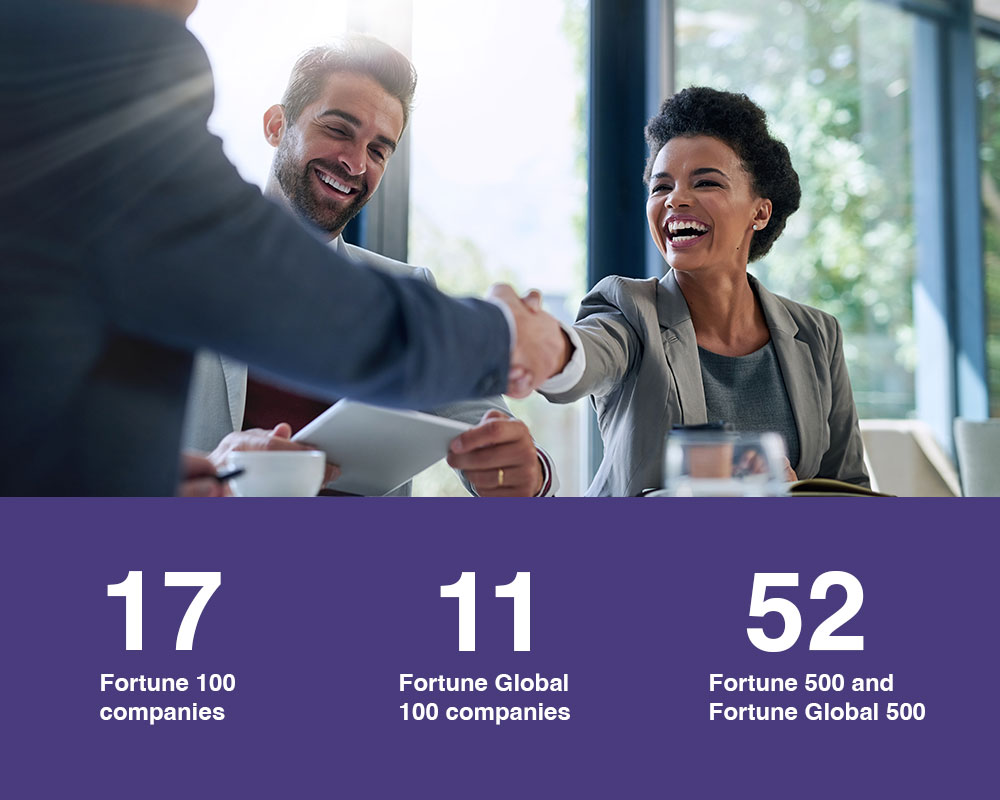 Our valued customers trust us from North America, South America, Europe, to Asia, and their trust forms the foundation of our success.
Across these diverse regions, we have built a reputation for delivering exceptional solutions and services, tailored to meet the unique needs and preferences of each customer.

We understand that trust is earned through consistent reliability, outstanding customer service, and a commitment to quality. By consistently exceeding expectations and fostering strong relationships, we have gained the confidence of customers.

We take great pride in being a global partner of choice, and we continue to work to maintain the trust our customers have placed in us.
Marubeni Information Systems CO.,LTD.
NTT DATA Group Corporation
ABeam Consulting Ltd.
ZENRIN CO., LTD. 
Lifeseed Co., Ltd.
SCSK Corporation
AYOI CO., LTD.

PRESTIGE International Inc.
IT-Communications, Inc.
BELLSYSTEM24, Inc.
KDDI Evolva, Inc.
ZoiPer
Avaya LLC
IPS Co., Ltd
CareAR, Inc.
NTT DOCOMO
LivePerson, Inc.
Master Systems
Cisco Systems, Inc.
Rakuten Group, Inc.
Mastersystem Infotama
GMO Internet Group, Inc.
Internet Initiative Japan Inc.
Dimension Data Holdings PLC
Tata Communications Limited
Rakuten Communications Corp.
British Broadcasting Corporation
NTT Communications Corporation

American Insurance and Financial Services Company
Sumitomo Mitsui Banking Corporation
Sompo Japan Insurance Inc.
Nomura Securities Co., Ltd.
SBICAP Securities Limited
Resona Bank, Ltd.
SBI Holdings, Inc.
SoftBank Corp.
Garanti BBVA
BLOM BANK

AMN Healthcare
Extended Care LLC
Rohto Pharmaceutical Co., Ltd.
NEC Corporation 
Patagonia, Inc.
Teijin Limited  

HP Inc.
Toppan Inc.
Hitachi, Ltd.
Mr. Bricolage
Amway Corp.
Jouney AI, Inc.
Cainz Co., Ltd.
NetFortris, Inc.
PRONEXUS, Inc.
ITyX Solutions AG
Bright Pattern, Inc.
Ingate Systems AB
Osaka Gas Co., Ltd
Help Lightning, Inc.
Cybele Software, Inc.
FUJITSU Corporation
FUJIFILM Corporation
Ford Motor Company
Microsoft Corporation
Masterpiece Group Co., Ltd.
Sangoma Technologies Corp.
Nomura Research Institute, Ltd.
Fender Musical Instruments Corporation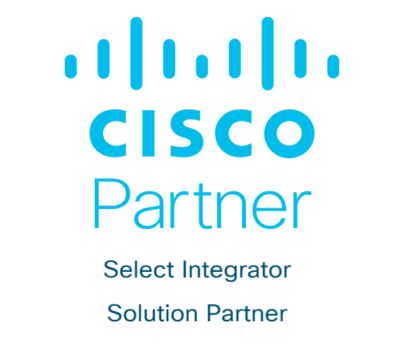 CBA is a Solution Partner and Select Integrator of Cisco