Bringing technology to businesses with a personal touch, Innovations that suit your needs, and Solutions that will keep you moving forward. Here at CBA, we empower your Business for a Brighter Future!
Communication Business Avenue, Inc. (CBA) is a worldwide Systems Integrator, Software Developer, and an Omnichannel Communication Solutions Provider with our corporate office based in Japan. 
Since 2006, we have been developing and supporting numerous products, including WebRTC multimedia solutions for on-premise, cloud, and mobile applications. We are creators and resellers of a spectrum of solutions including, CRM solutions, Call Center Extension solutions, Robotic Process Automation (RPA) and Intelligent Process Automation (IPA) solutions, Mixed Reality (MR) Solutions, and enterprise content delivery network (eCDN) solutions. 
For more than 15 years, CBA has been innovating communication solutions at scale through different platforms, technology and operations, serving the span of entire enterprise. Over the years, our business is being strongly supported by a number of lawyers and finance specialists. Now with over 100 employees across the globe, we continue to deliver excellent customer satisfaction and differentiated business results. 
Heritage: Founded in 2006 in Yokosuka, Kanagawa, Japan.
Reach: More than 100 multilingual, experienced specialists, integrators, engineers, and developers, operating in 18 countries across continents.
Clients: Serves a wide spectrum of industries including Contact Centers, Healthcare, Finance, Education, Technology, Aerospace, Transport, Computer, Telecommunications, Hospitality, Manufacturing, Music, and Electronics. More than 500 clients trust us, 17 Fortune 100, 11 Fortune Global 100, and 52 Fortune 500 and Fortune Global 500 customers.

Expertise: Business Improvement Solutions, Contact Centers Design, Implementation, and Operations, System Integration, Software Development, Hardware Product Development, Network Engineering, Product Localization, E-commerce, 24/7/365 Customer Support, Customer Success.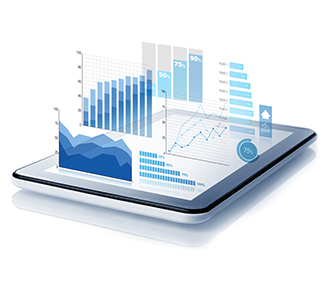 24/7/365 Customer Support 
Business Improvement Solutions 
Contact Centers Design,
Implementation, and Operations
Software Development

& E-commerce
Hardware Product Development 
We recognize that you need a technically innovative, cost-effective, and excellent communication solution to meet your business goals, regardless of the constantly changing challenges in your markets. CBA provides technologies and business methodologies that will help you reach significant business growth.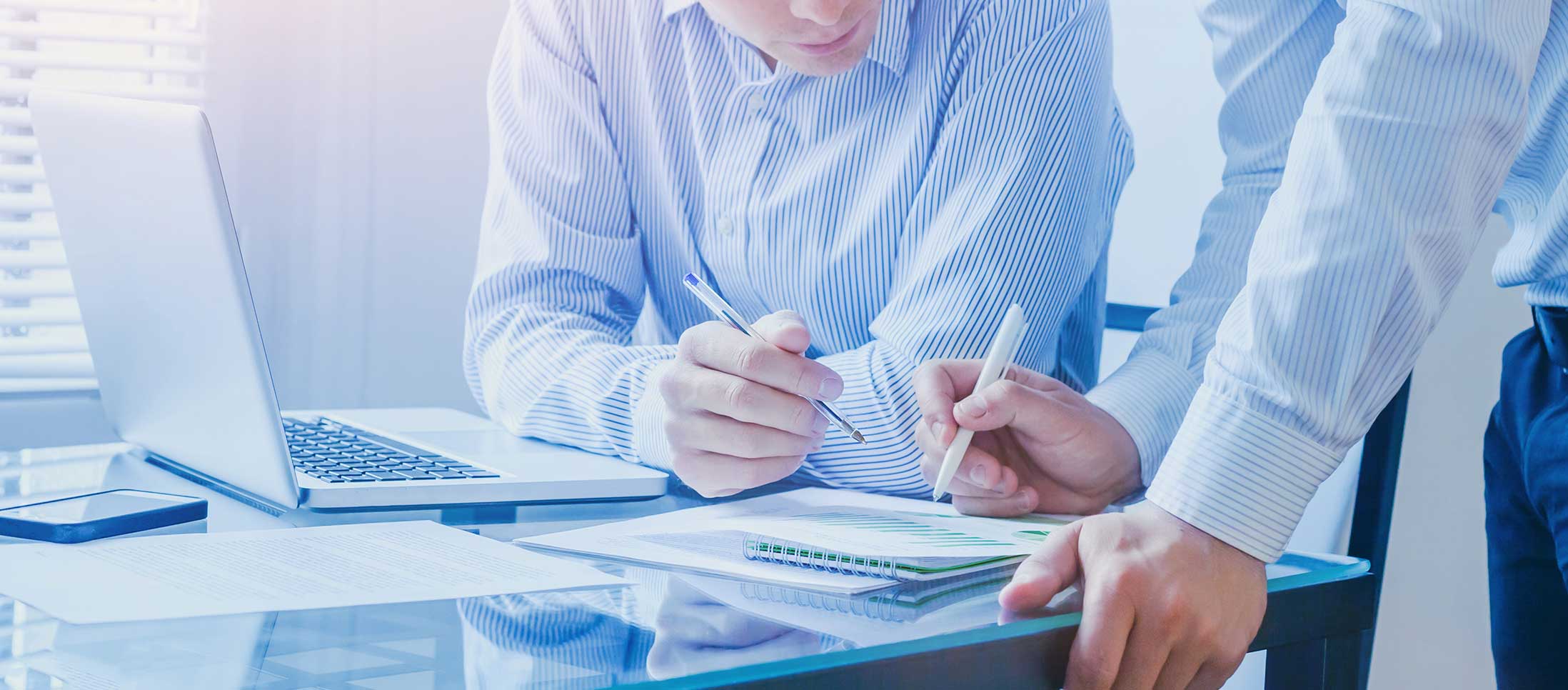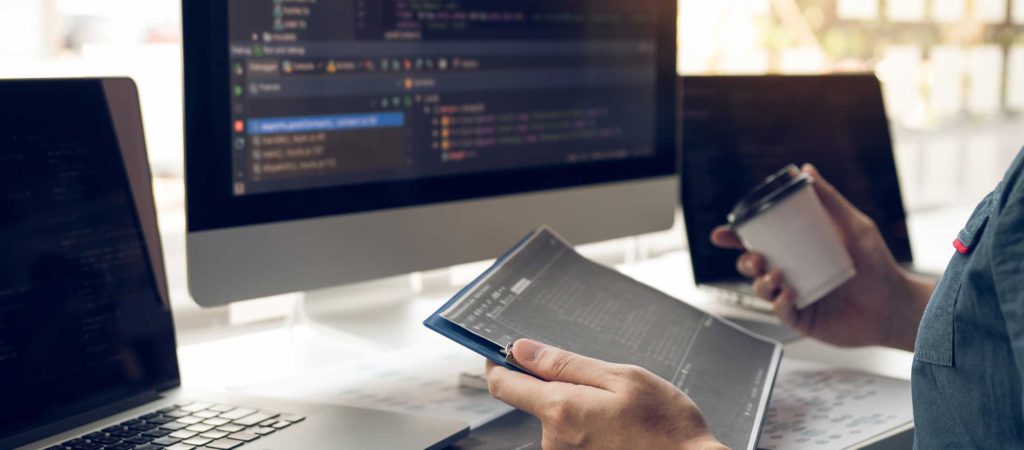 We have Vast Experience in Product Localization
At CBA, we provide interface customization and focus on developing our products and proceed with their corresponding productization / industrialization. Together, we bring about platform automation for contact centers and back offices, using omnichannel and AI technology. 
We are always ready to assist you
With over 100 professional in-house multilingual engineers located in various sites and countries, we provide excellent support 24/7/365, covering every time zone for our worldwide customers, helping them improve their business and services for their clients.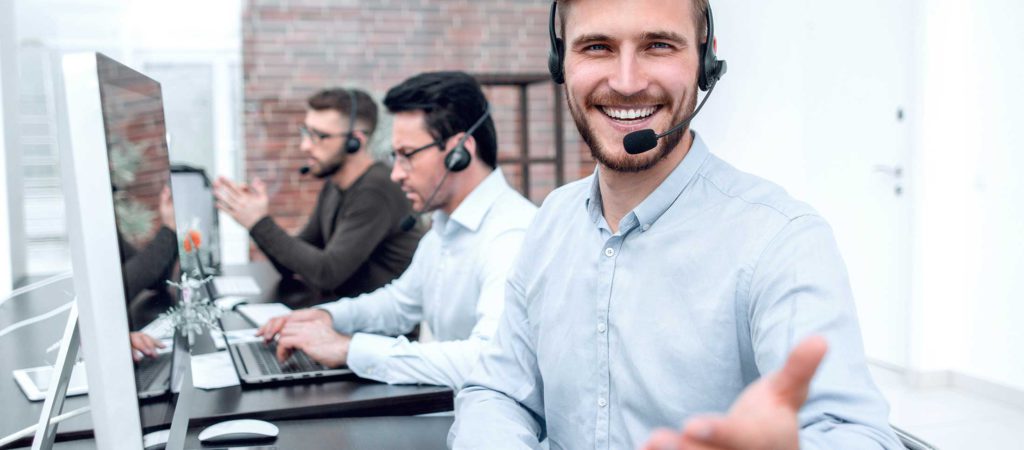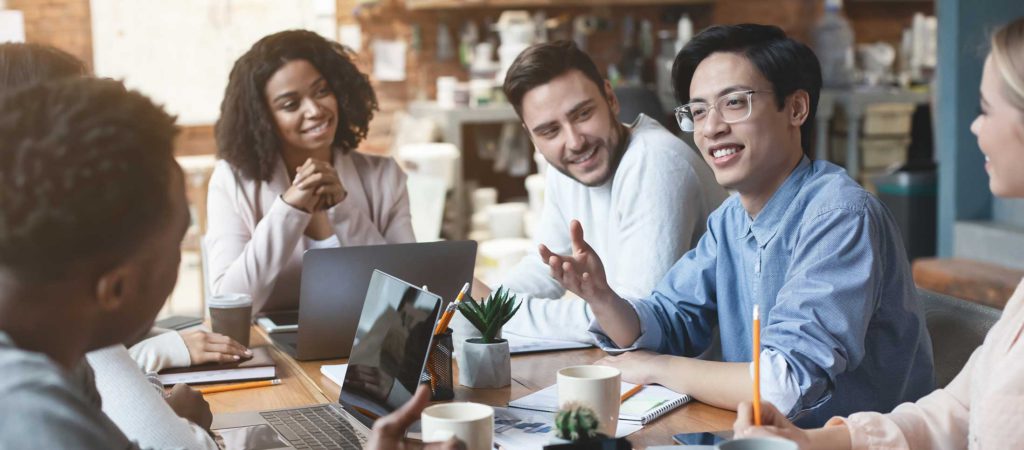 International Market Presence
We are increasingly serving more and more customers worldwide. Our market reach has extended beyond our base in APAC to customers in EMEA and North America. 
Excellent System Integration Skills
Our experts create business solutions that exceed expectations, thus bringing separately-built applications and systems into an outstanding digital business transformation that helps you meet your objectives.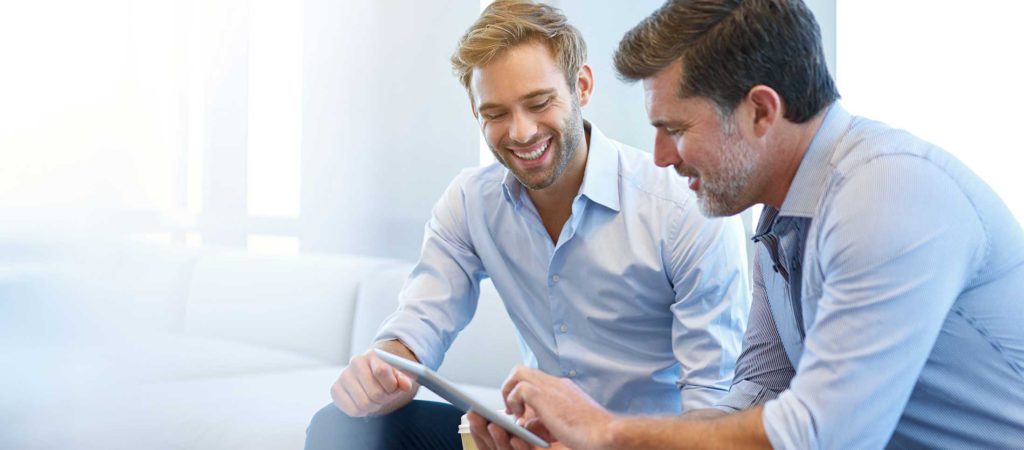 A World of Professional Integrators, at your service
At CBA, we empower our global network of more than 100 professionals, with the right skills and mind-set, to become the leaders in IT transformation and business integration in the industry. Combining the best of technology and hospitality, they bring expertise, creative thinking and diligence to their jobs. We have a broad spectrum of talents, multilingual experts in current technologies in cloud, on-premise, security, network, data, AI, digital and process automation, all for your business needs. 
We have a rich diversity of culture, language and skills, across EMEA, US and APAC regions, and we work together toward a common goal—to provide you with Customer-Centric Growth, Business-driven Solutions, and Agile Innovations.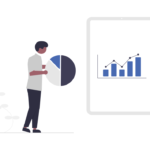 Your growth is our top priority and interest. Our team remains always focused, always at your service, and maintains the attitude of "What can I do for you?" mindset. Proactively understanding your values and objectives is personal to all of us, not just to have a business with you but to build a lasting relationship too.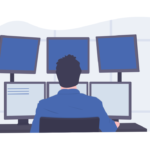 Business-Driven Solutions
Leave your pain points to our expert team, and let them deliver tailored solutions according to your business needs exceeding your expectations, so you will have enough power to focus on the rest. We've got your back 24/7/365, always at your service.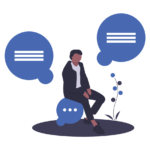 We believe innovation alone is not enough. Without faster correspondence to the rapidly changing market requirements, all efforts would eventually fail. Our 'one-step ahead' Team could help you develop, adapt, and respond quickly to these imaginative ideas, to make you future-proof, bringing only the best, always at your service.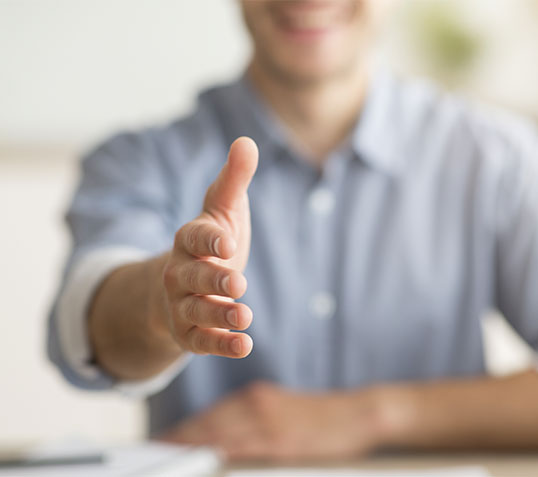 Be A Professional Concierge for Business Integration
CBA strives to integrate not only technologies but also business methodologies to help our customers achieve significant business growth and innovate their customer communication.
Focusing on the most advanced technologies including contact centers, AI, and RPA on a global scale, CBA offers well-selected solutions that utilize and meet a wide variety of business verticals.
Be Hospitable everywhere at all times
Our Members Locations and Offices