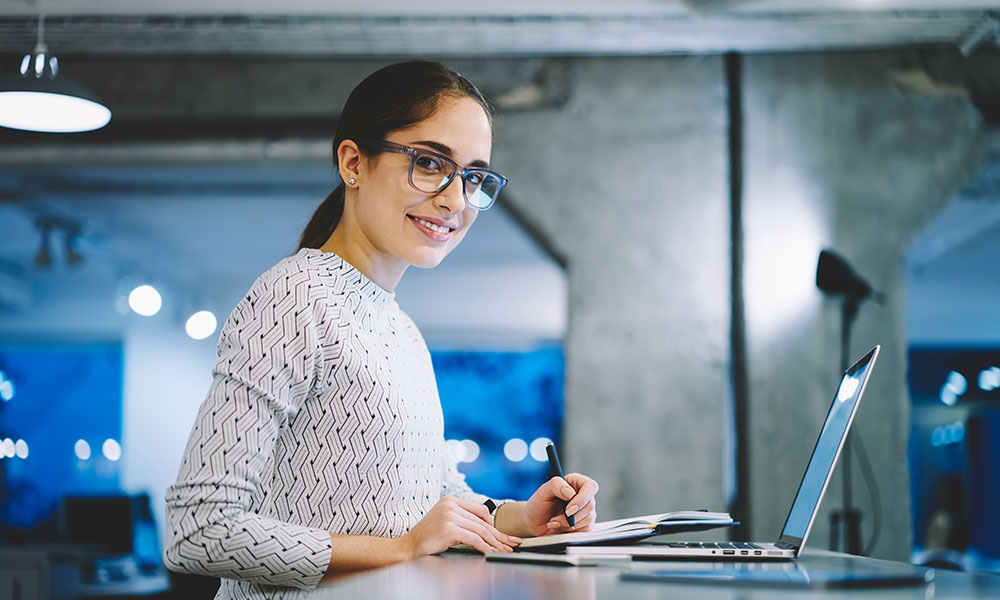 CBA The Communication Innovator
We focus on customer satisfaction that drives us to create seamless and immersive solutions that surpass expectations. We empower businesses to engage with their customers in a meaningful and personalized manner.
Our relentless pursuit of innovation is what transforms every company into a vibrant customer-centric powerhouse. Together, we shape the future of connectivity, fueling endless possibilities and revolutionizing the way we interact.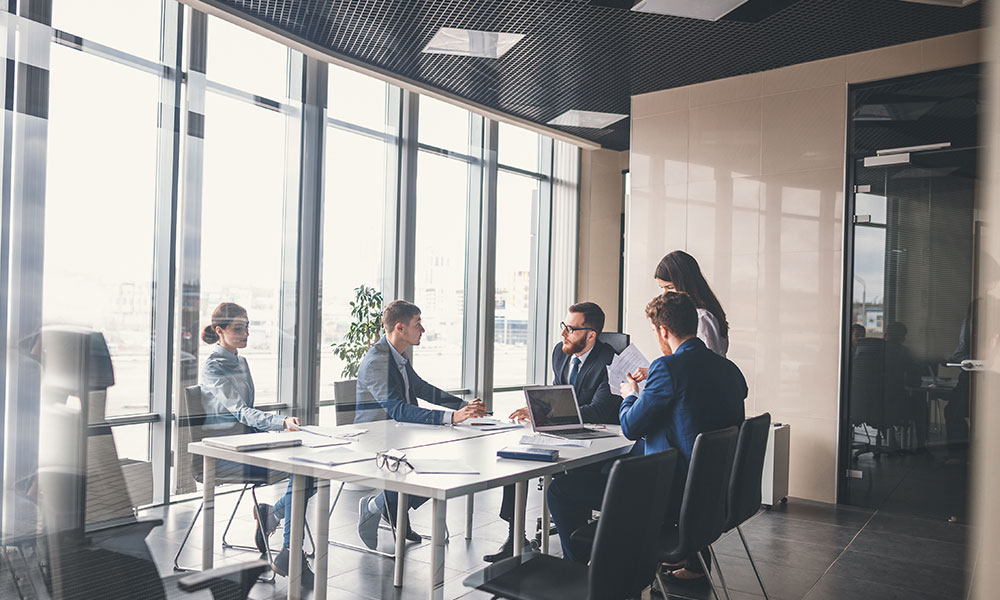 Customer Success: We are focused on ensuring customers achieve their desired outcomes.
Innovation: With creative thinking and research we provide the latest communication solutions.
System Integration: Our developers have the experience to providing seamless integration and optimal performance.
24/7 Customer Support: We provide round-the-clock assistance and support in multiple languages.
Product Localization: Our team is spread around the globe making it easy to reach the target market and translation of our solutions.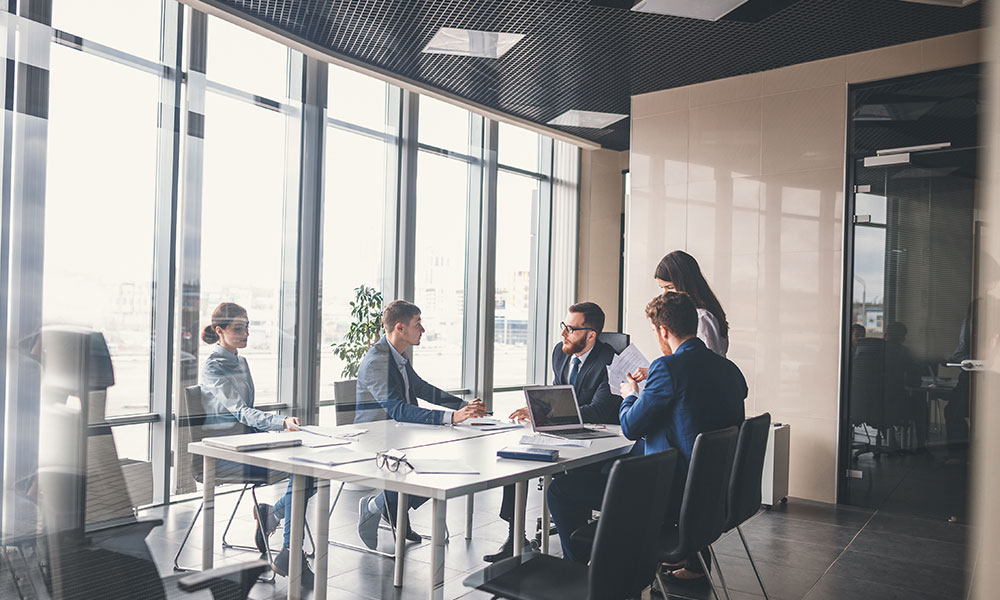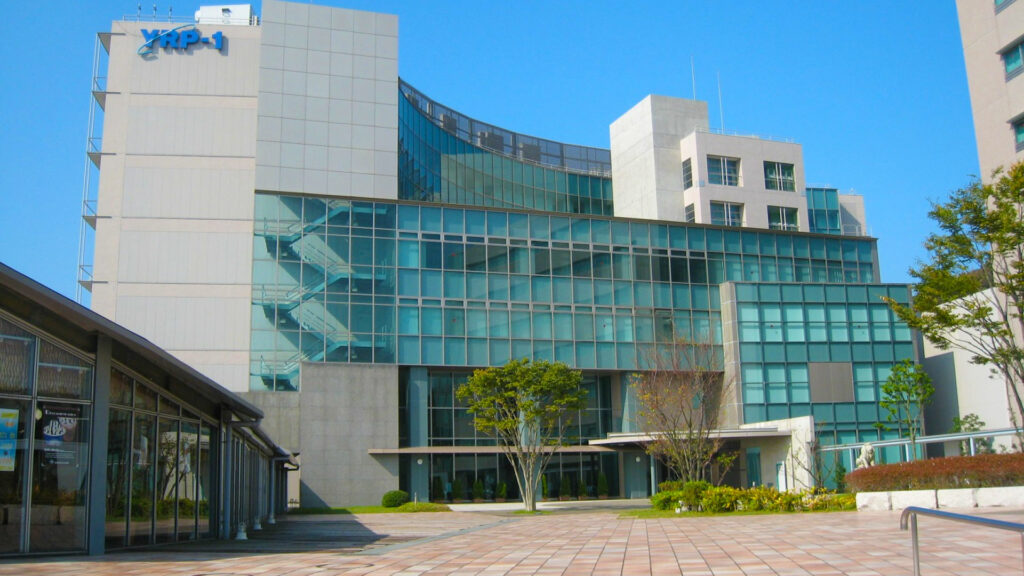 Since: 2006
Location: Founded in Yokosuka, Kanagawa, Japan.
Reach: Operating in more than 18 countries.
More than 500 Clients: From Healthcare, Financial, Education, Aerospace,
Transportation, Telecommunications, Shipping, Hospitality and Commerce,
including Contact Centers around the globe.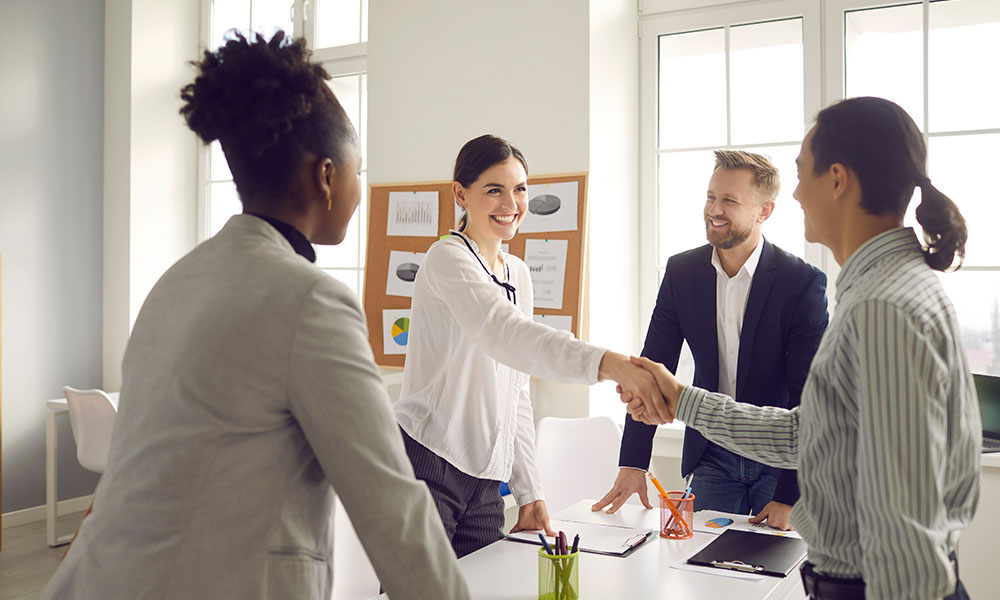 We are a professional concierge for business integration. This means that we are always one step ahead to provide the best service, leading to long-term satisfaction, loyalty, and business growth.
We develop and partner with brands that help our customers increase their growth and innovate their customer communications. Focusing on the most advanced technologies including, AI, VR and much more.
Our Vision is to be hospitable everywhere at all times.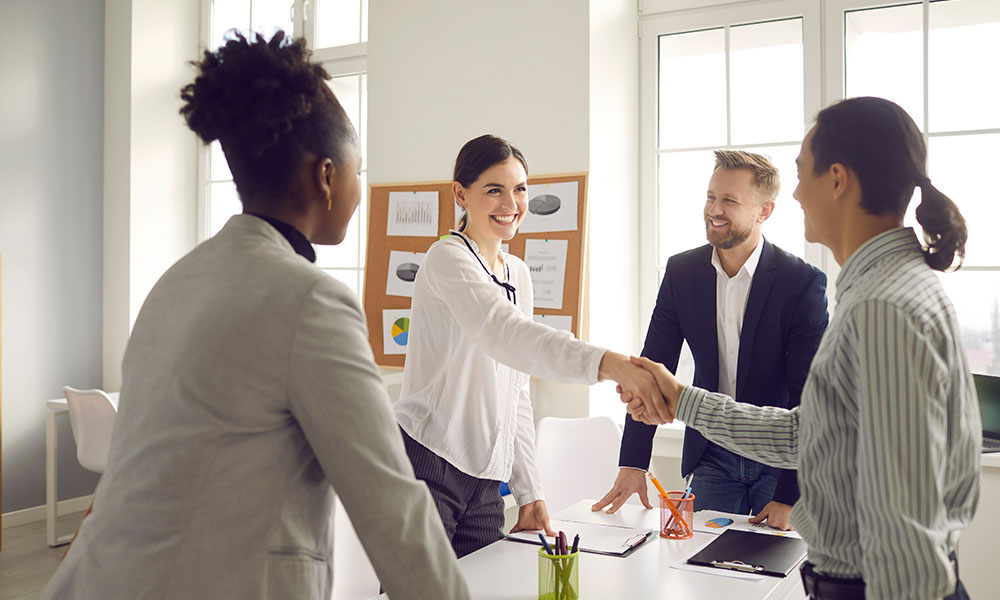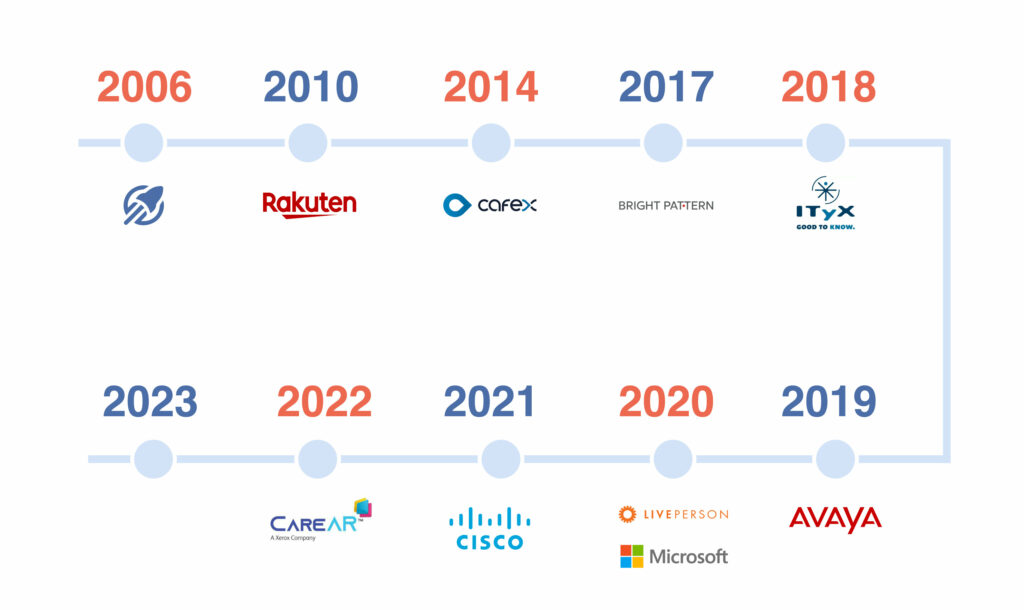 2006 – CBA is established
2010 – OEM Contract with Fusion Commnunication, Rakuten
2014 – Partnership with CafeX
2017 – Partnership with Bright Pattern
2018 – Partnership with ITyX
2019 – Partnership with Avaya
2020 – Partnership with Ramp, Journey and UneeQ
2021 – Partnership with Cisco
2022 – Partnership with CareAR (A Xerox Company)
2023 – Coming soon