Revolutionize Customer Service with AI: Join us at CCW 2023 Vegas!
Come and explore the latest in cutting–edge technology at CBA's booth at CCW 2023 in Las Vegas, Nevada! Our booth will be full of innovative solutions. Don't miss out on your chance to experience the future of customer service!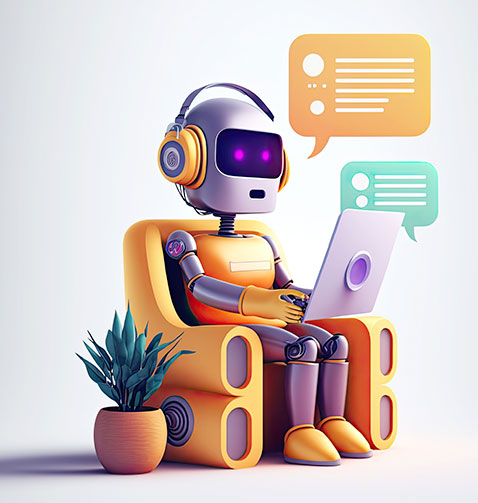 Preview the Power of Generative AI at Our Booth!
At CCW Las Vegas we will unlock the extraordinary potential of AI for your business! Join us for an exclusive preview where we reveal the game-changing power of Generative AI. Get ready to take control by directing the very source information your AI bot utilizes, from FAQs, PDFs, and support articles. With precision your Generative AI bot will weave together captivating conversational responses tailored specifically to your customers. Experience the future of customer service where speed, efficiency, and personalized interactions are now possible with Generative AI.
Don't miss this exciting opportunity to elevate your business and revolutionize customer engagement.
Join us at CCW 2023 Vegas
Fill in your details to meet us at our booth, where the future of customer service with Generative AI unfolds before your very eyes.
Add CCW 2023 event to your calendar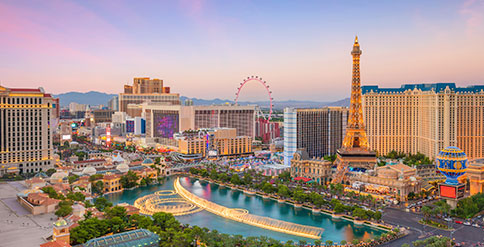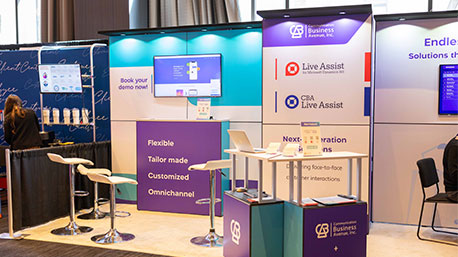 This year marks the 25th anniversary of the Customer Contact Week (CCW) and it's guaranteed to be bigger and better than ever! Featuring over 200 exhibitors, CCW 2023 offers a wealth of opportunities to meet and network with brands, businesses, and executives in the contact center space.
This summer, the world's leading customer contact event series – Customer Contact Week – is back in Las Vegas, NV (June 19–22, 2023)! Over the past 25 years, this conference has become the go–to event for contact center and CX professionals seeking to learn the newest and most innovative strategies, technologies, and best practices.

Attendees will be able to hear from the top executives and industry leaders, as well as connect, share ideas, and build relationships. Don't miss your chance to be a part of this influential event and start transforming customer experience today!
At CBA (Communication Business Avenue), we strive to provide the most effective solutions for businesses across the world. We are proud to partner with industry-leading companies such as LivePerson, CareAR, Bright Pattern, ITyX, Avaya, Cisco, and more, to offer our clients the best options for their needs. Our solutions, such as Live Assist for Microsoft 365, Telescope, CBA Live Assist, and CareAR, help brands to optimize and improve their services, ultimately helping them to increase customer satisfaction.
Visit cba-gbl.com for more info.